For over 30 years our advisers have been working in the local community helping our clients achieve financial security and peace of mind, and buy their homes.
Conveniently located in the centre of Taunton, we offer an initial consultation at no cost and no obligation.To arrange a time to meet with one of our advisers please contact us
If you would like to keep updated with financial news and be notified when we post new blogs you can follow us on Twitter by clicking here or like us on Facebook by clicking here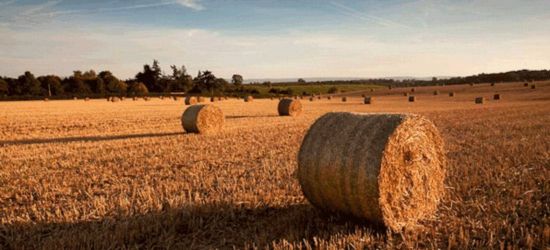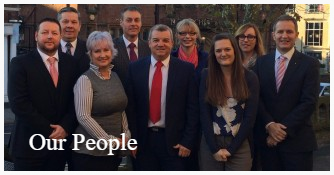 At Blackdown Financial we firmly believe in working as a team to help us provide an excellent service to our clients.
By pooling our individual skills, knowledge and expertise we can ensure our clients receive well researched, appropriate solutions to their indivdual needs.